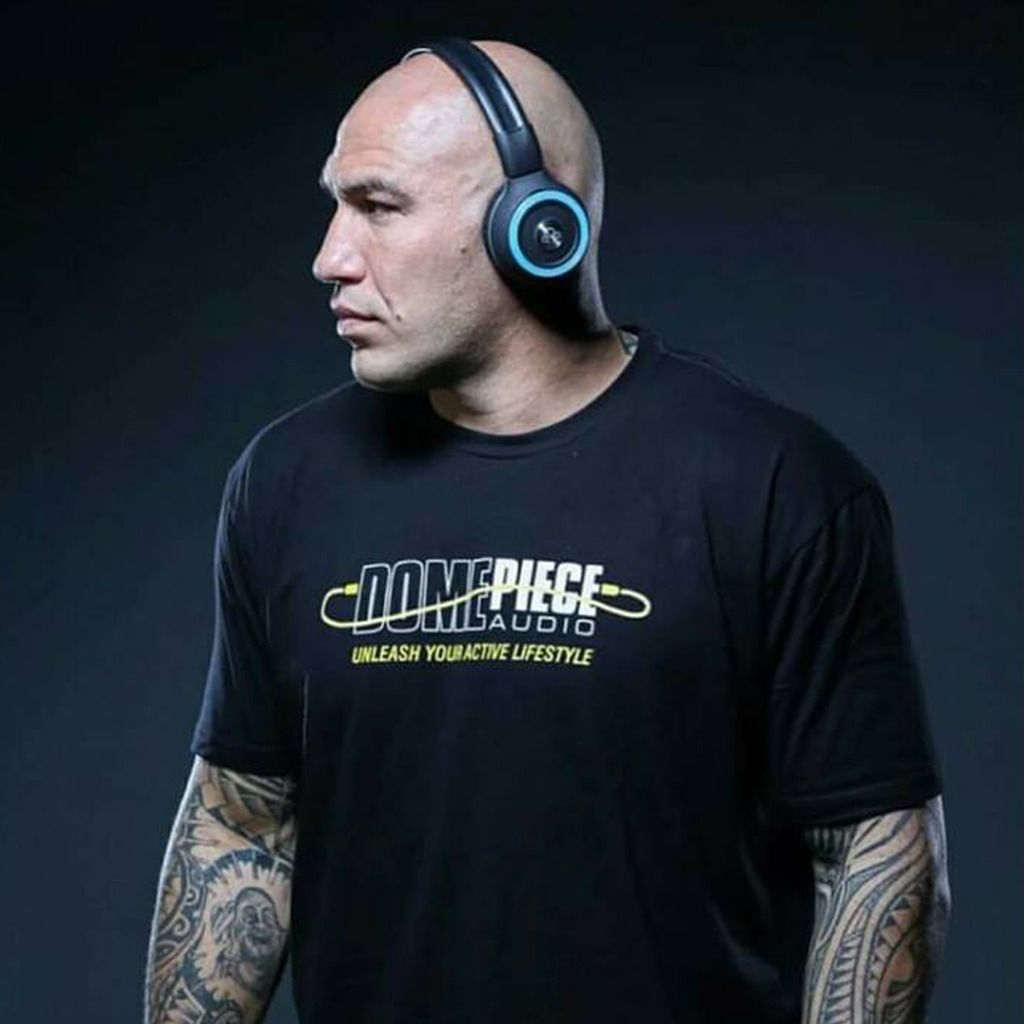 MMA Fighter trains for his fights with his Dome Piece Audio "Beast" headphones.
Dome Piece Audio is an up and coming headphones brand focused on the idea of developing products for hands free listening. With blue tooth technology at an all time high and intertwined into our daily lives, Dome Piece Audio comes in at a perfect time. Music, is consumed differently by different patrons from different walks of life. We have always wondered how to best listen to music in the different times we need it during our day.
Some people enjoy their music while driving in their car, some while they are alone in their homes, some while studying -- imagine enjoying your music in the middle of rigourous gym training. Imagine going on a train and not having to worry about tangled wires. Imagine going on a personal hike -- or even with group, imagine listening to a podcast from one source but distributed to different Dome Piece units via Bluetooth. All seem to be in the pipeline as Dome Piece releases quality products limited only by your blue tooth imagination!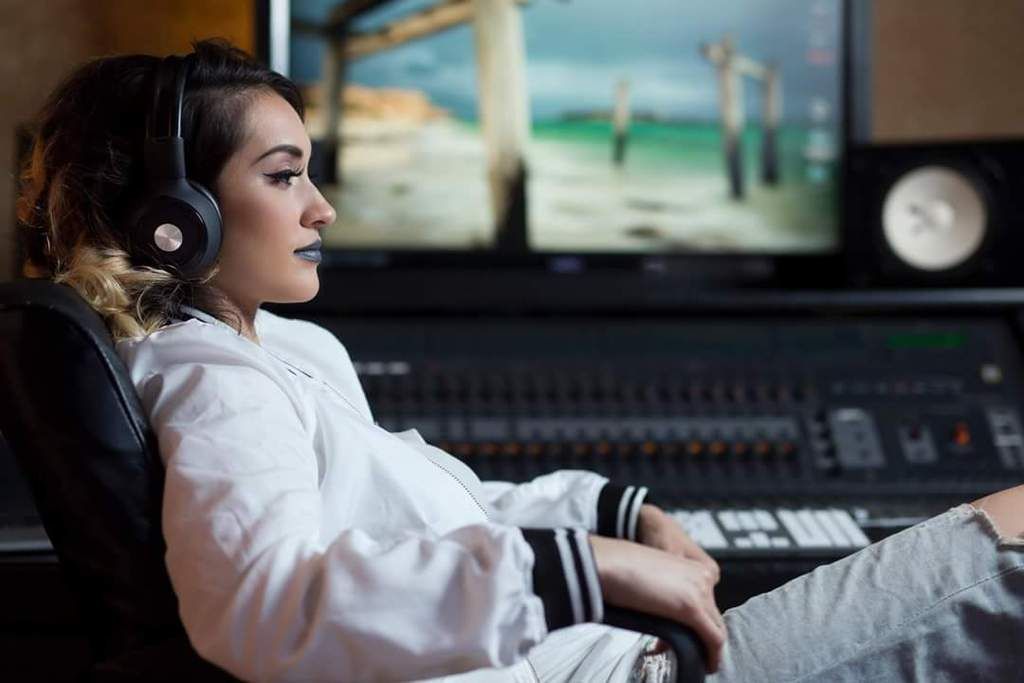 You can order your Dome Piece Audio products HERE or call 09266586318 !!
Dome Piece Audio offers a line of products for listeners of different levels. From speakers, noise cancelling ear pieces, headphones and soon studio engineering headphones. The brand also boasts of global ambassadors of different fields - such as trainers, MMA fighters, DJs, singers, emcees, fashion models and even the legendary Philippine All Star dancers! Top notch blue tooth and audio technology at reasonable prices is what Dome Piece Audio wants for its users! Get yours now!
Dome Piece Audio has started their journey to conquer the ears and taste of music fans. From great and fashionable designs, to soon studio specific hardware -- Dome Piece Audio is well on its way to becoming the supplier of high end bluetooth technology for music lovers and become one of the most sought after urban accessory in the country!
Visit their Facebook Page or their official website - www.domepieceaudio.com; and tune in to this blog for more updates on the new line of products from Dome Piece Audio! Soulfiesta is happy to share this partnership to all our fellow audiophiles! Come back here more often, and see what this partnership blossoms to!