Money, power and respect. 187 Mobstaz stamped their mark in history despite the odds.
MONEY, the venue Area 05 Super Club (the old Ratsky's) in Tomas Morato was packed. There were roughly around 2,000 people attend the show. The tickets are sold at 300php each, thats a gross amount of 600,000php.
POWER, 187 Mobstaz continues to spread their music and merchandise across regions of Baguio, La Union, Caloocan, Malabon, Manila, Laguna and subsequent visit to Singapore for shows. They have spearheaded hiphop hustlin' in Tondo (Boss Balita shirts are bootlegged around the country, studio's capable of professional mixing and mastering have sprouted in Tondo, various community shows and penetration in indie films - namely, Tribu). Their music has been played in jeeps, fiestas, gigs, pirated cds, overseas and they have a strong following online.
RESPECT, admiration from peers might yet to be seen in full, but real heads know. 2,000 people can't be a fluke. Juan Thugs commands 5 million views for Momay, Mike Kosa commands millions more and have graced the cover of the countries first Hiphop DVD Magazine, Konektado. Smugglaz is two weeks away from possibly winning the biggest pocket in the local battling scene at 150,000php at Fliptop.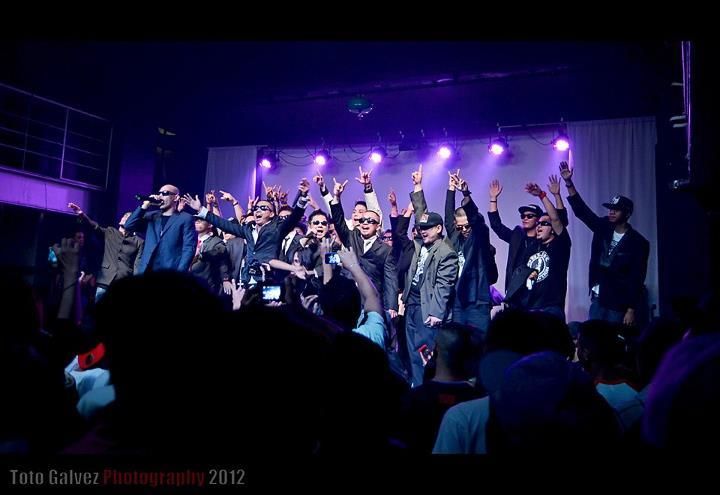 Gab has shown great leadership and was able to gather everyone since Chub-b's passing. And remember that big groups like this dont come without its share of politics, beef and issues. What they accomplished the other night was nothing short of greatness. People showed up to support the show. It looked like a Bone Thugs N Harmony show at their peak. Great sound system, great stage, great crowd, great vibe. It was hiphop without the bullshit.
WDDWM showcased all the acts under the 187 Mobstaz flag - Hudas, Abaddon, Konfized, Juan Thugs, JRuss, Esse, Toney Chrome, Labo, Malabon Thugs, JSkeelz, Mike Kosa, Third Flo, Smugglaz and the rest of the guys. The opening acts where pretty solid as well, highlighted by Blaze and Kane.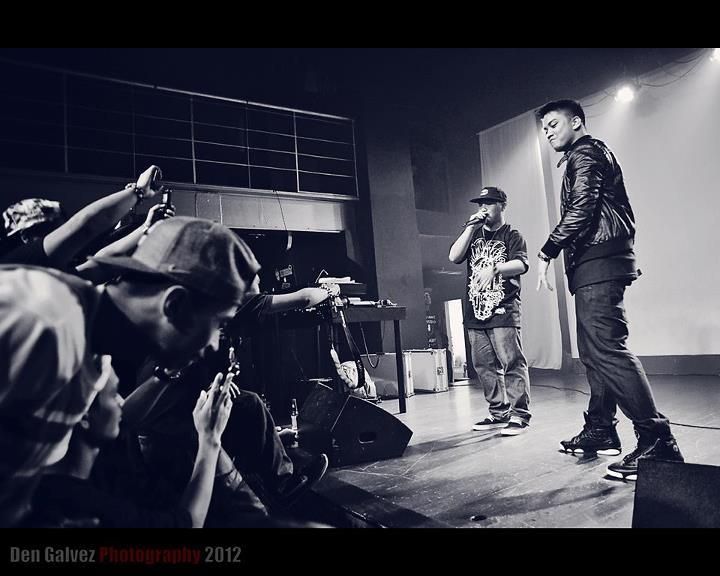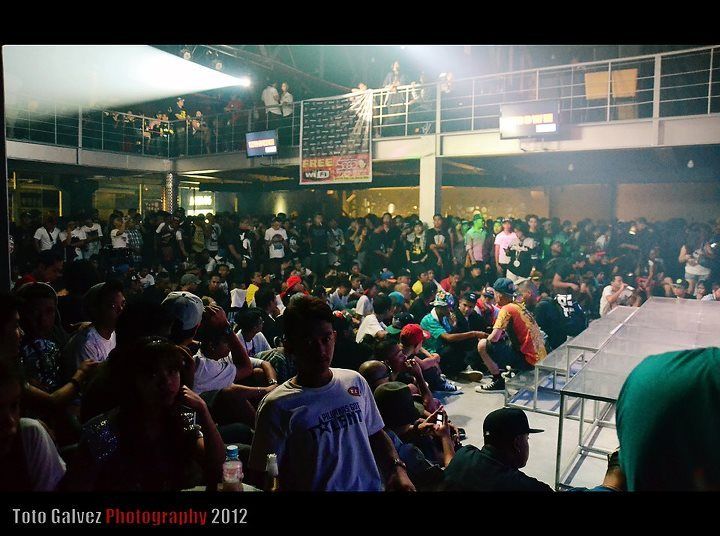 This wasn't even half of the people that went. Kudos to everyone!
The show itself proved to be a great undertaking, but they all showed a level of professionalism I haven't seen in a while. They stuck to singing 2 songs each and cheering on the next performers while giving all they've got to their fans. A sea of mobile phone taking pictures and capturing the performances was something I truly appreciated. We weren't watching The Philippine All Stars, we weren't watching Gloc9 or Loonie -- we watching sons and extended families of the Tondo hiphop rap scene. Some of them stationed as sound engineers, back stage directors and ushers. These are acts that survived being under the belly of the beasts and yet -- had the most amazing night.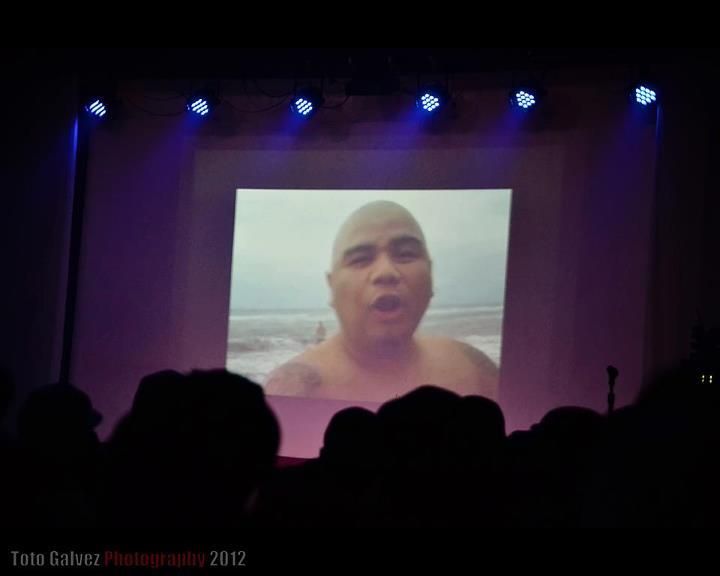 The night was capped off by a video of Chub-B playing
-- from various scenes over the years, and you would see how loved Chub-B was in the building and by this peers. A fitting tribute to brother that opened alot of doors not just for them, for hiphop as a whole. After which, everyone went on stage --in their tux, singing Tulad Ng Dati with a sense of relief, a laid back cut talking about how things have changed but some things will always be the same.
187 Mobstaz - Tulad Ng Dati (Unofficial Video)
Man, you missed out. I don't know how many people will tell you about this show. Cause I'm sure it won't get the recognition it should get - remember they did it the weekend Dela Soul x A Tribe Called Quest was here, they did it on the same night that Gloc 9 launched his newest album, FlipMusic having a show for Gala Magazine, they did it against traffic at its worst in Manila. I'm sure if you were a real hiphop fan, you would've appreciated this show more than anything this year.
Congratulations to 187 Mobstaz!
Pictures taken by Toto Galvez.
Celebrate your hardwork!